In order to improve the appearance and health of your hair, Dr Christophe Desouches, cosmetic surgeon in Marseille, offers you the following solutions:
FUE hair transplant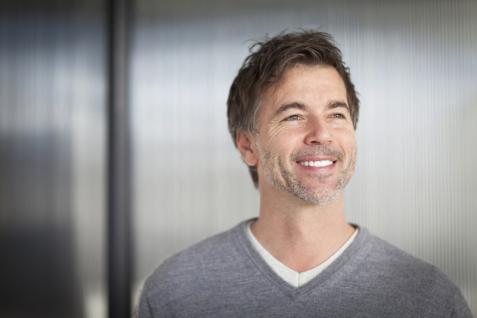 FUE or Follicular Unit Extraction consists of removing with a micro-punch of less than a millimeter the follicles of healthy hair from a donor area of the scalp and grafting them directly on the areas of alopecia .
This technique is currently the most used.
More details on FUE hair transplant>
FUT hair transplant
FUT involves grafting hair from a dense area into a bald area. A 1 to 2 cm wide scalp strip is taken from the neck area.