Facial lipofilling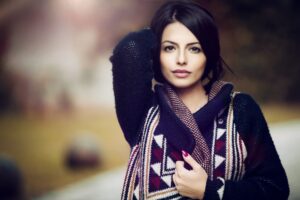 Facial lipofilling is a real revolution in the field of cosmetic surgery and even cosmetic medicine of the face.
We achieve a real lipostructure or lipomodelling of the face, by filling with fat the areas which have lost it with aging.
It is a completely natural and definitive method, replacing fillers such as hyaluronic acid, requiring repeat injections.
Fat transfer to the face is recognized as being very effective, but to do so, it must be performed in a surgical setting by a plastic surgeon specializing in this technique.
For more information, click here