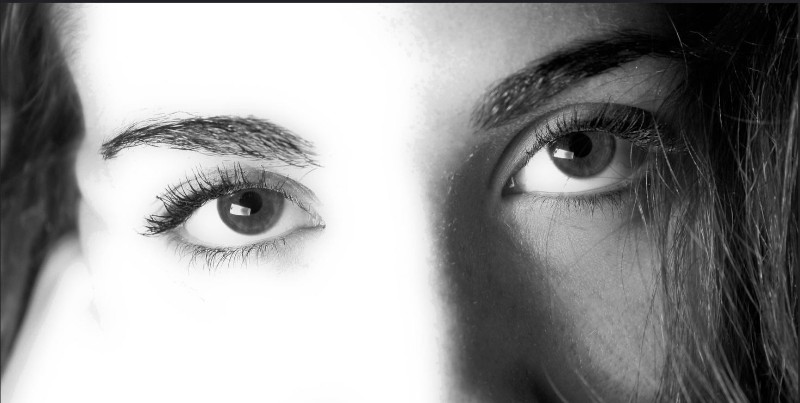 Faced with the diversity of possible acts, first understand what are the 4 types of aging in the lower eyelid:
? The appearance of a fatty pocket
? Sagging skin
? The melting of the cheekbone and highlighting of the furrows under the eyes descending on the cheek (valley of tears).
? Permanent contracture of the orbicularis muscle of the eye (bulge under the eye)
These different types of aging of the eyes are not exclusive and can be associated!
My work will consist of carrying out a complete static and dynamic assessment of the gaze in order to choose the best treatment together.
A lipostructure of the cheekbone and the temple as well as a micro lipostructure of the upper eyelid can be performed at the same time to improve the result...