Le vieillissement cutané se caractérise par ; l?apparition des tâches pigmentaires, les pores se dilatent, les rides se forment, la peau s?affine et se relâche.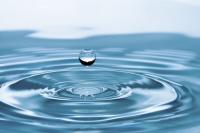 Or grâce à la technologie avant-gardiste du laser, il permet de répondre à toutes ces problématiques sans recourir à une intervention invasive.
The advantages of the laser are numerous:
> la rapidité de traitement
> les temps d?impact très rapides
> l?action photomécanique et l?absence de dommages sur les parties superficielle de la peau?