Skin aging is characterized by; the appearance of pigment spots, the pores dilate, wrinkles are formed, the skin becomes thinner and sagging.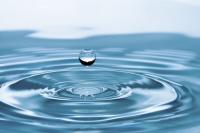 However, thanks to the avant-garde technology of the laser, it makes it possible to answer all these problems without resorting to an invasive intervention.
The advantages of the laser are numerous:
> processing speed
> very fast impact times
> the photomechanical action and the absence of damage to the superficial parts of the skin ...